Attain wellbeing. Achieve Success.
ARE YOU READY TO CREATE THE LIFE YOU WANT, BUT FEEL UNSURE HOW TO GET THERE?
As a professional Success and Wellbeing Coach and founder of Restore Process, I empower people like you by helping you recognize your own innate greatness so you can create a fulfilling life. Let's get started restoring your knowing of your full potential together so that success and wellbeing is your natural result.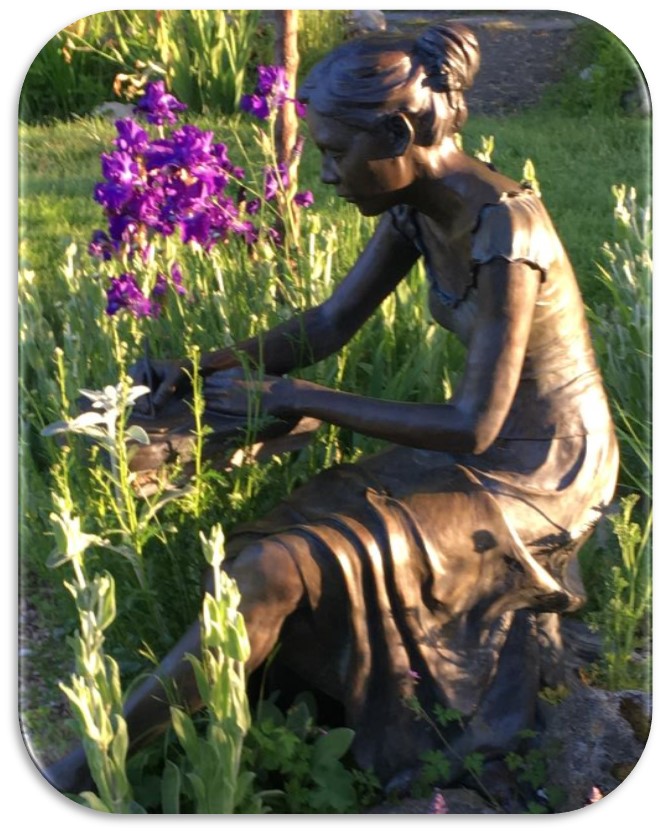 Restore Process education offerings help restore you to your original design. Reignite the best side of you—the source of your success and wellbeing.
Amp up your success and wellbeing journey with our free resources which includes creating a success portfolio, book and movie club nights, and superb blog entries.
Personal support is just a call away. Together we will ignite action in areas important to restore success and wellbeing. Get your own personalized, inspiring jump-start.